So I ship quite a few things to Australia, here are the answers to the most typical questions:
Yes, I ship to Australia.
Yes, it costs a lot to do so. :-p
For small items I can use the USPS.
Some Examples:
Window Welt Set- $34 Priority Mail Envelope (no tracking available) $59 Priority Box (with tracking)
T shirt- Single shirt $14 First Class Mail, Multiple Shirts $24 Priority Mail Envelope
Door Seals- $59 Priority Box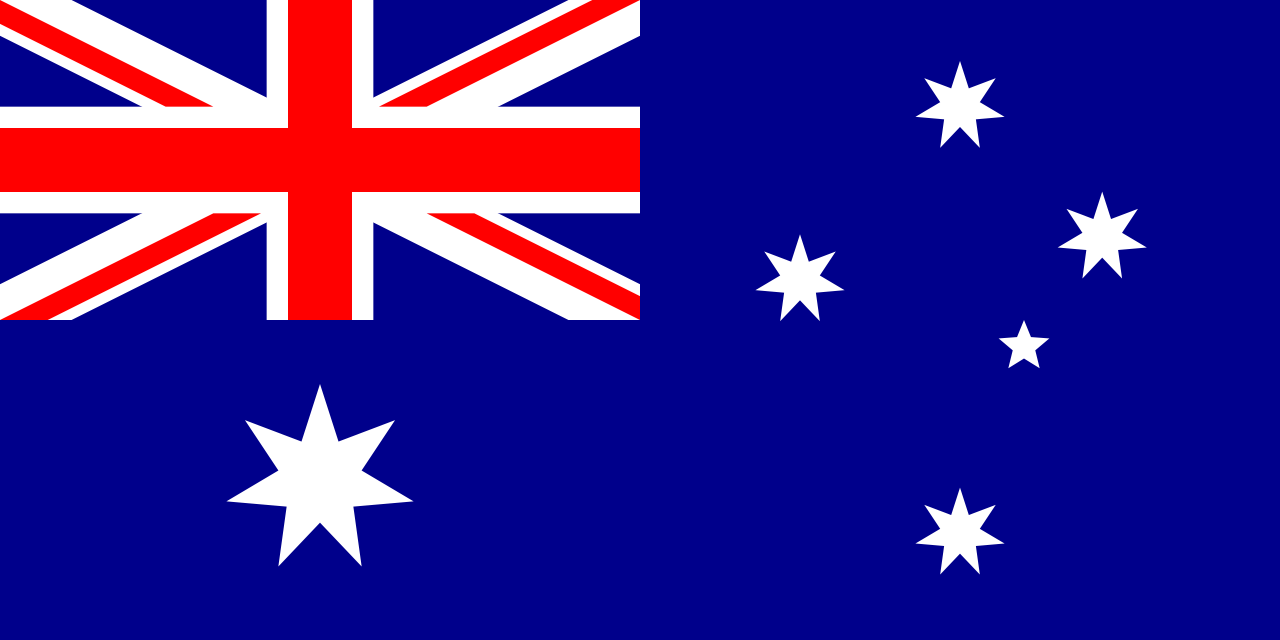 That's for some of the small stuff, for the larger items:
Still not a problem, but there are a couple extra steps involved.

Unfortunately, all the larger items I make are over the new length restriction for common mail, since I do not have a huge corporate account, private carriers are not even close to cost effective (read; more than the cost of the tailgate lids)
The flat rate shipping I list on the site here covers getting the larger items to a mail forwarder to contract with to get the rest of the way to you. If you are not a regular at bringing items in from out of the country and do not have a mail forwarder that you use, the one that seems to be working best for my Aus. customers is shipito.com, they have a few warehouses that you can set up with, I send them the lid, they ship it the rest of the way to you.
This obviously costs extra, but not payable to me, The additional costs tend to be anywhere from 150 to upwards of 300 for a tailgate lid depending on where in Australia you are, that is a hell of a lot to add to an already expensive product so it can be a deal breaker.
The alternative is that you buy me a plane ticket and I bring it over as luggage, I'll even instal it for free if you let me then drive it around the continent for "testing".
The website:
www.shipito.com
For checking on rates these are typical package sizes and shipping weights:
60 Series Tailgate Lid 52″x11″x3″ 25lbs

80 Series Tailgate Lid 54″x17″x3″ 33lbs

100 Series Tailgate Lid 54″x17″x3″ 38lbs
2 other notes for Aus. customers, if your truck has an OE rear tire carrier, tailgate lid instal is not recommended, see here for details:
Tire Carrier + Tailgate Lid
This is noted at the bottom of the 100 series tailgate installation as well, but the 2004 and up trucks have a lock cylinder discrepancy that changes tailgate instal.