About WagonGear
WagonGear Mascot and Chief of Operations: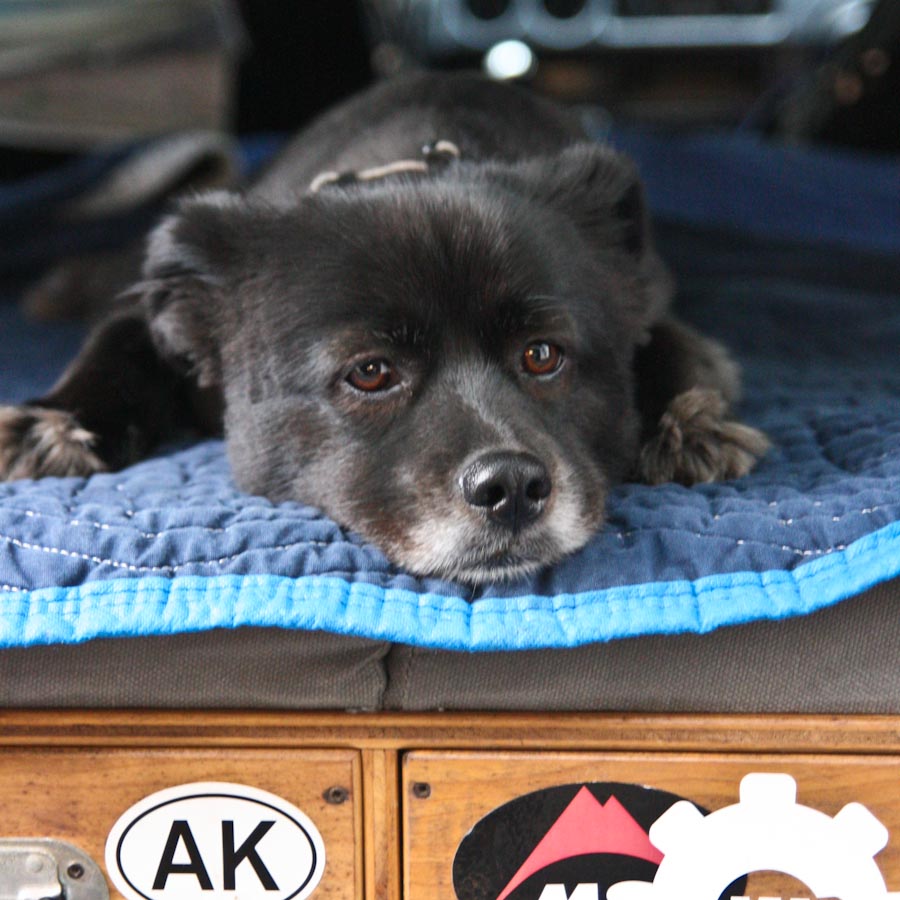 WagonGear was formed as an outlet for all the custom designed Land Cruiser parts and storage solutions I keep making for our (and other's) trucks.
In addition to making my line of products posted here I work a full time job as a shop teacher and do other design and fabrication work.
For lots more cruiser info be sure to check in on ih8mud.com. WagonGear has it's own discussion forum there with links to all the truck projects.
You can check out my professional profile on LinkedIn below.
Thanks for visiting,
Kevin Rowland