About WagonGear
WagonGear Mascot and Chief of Operations: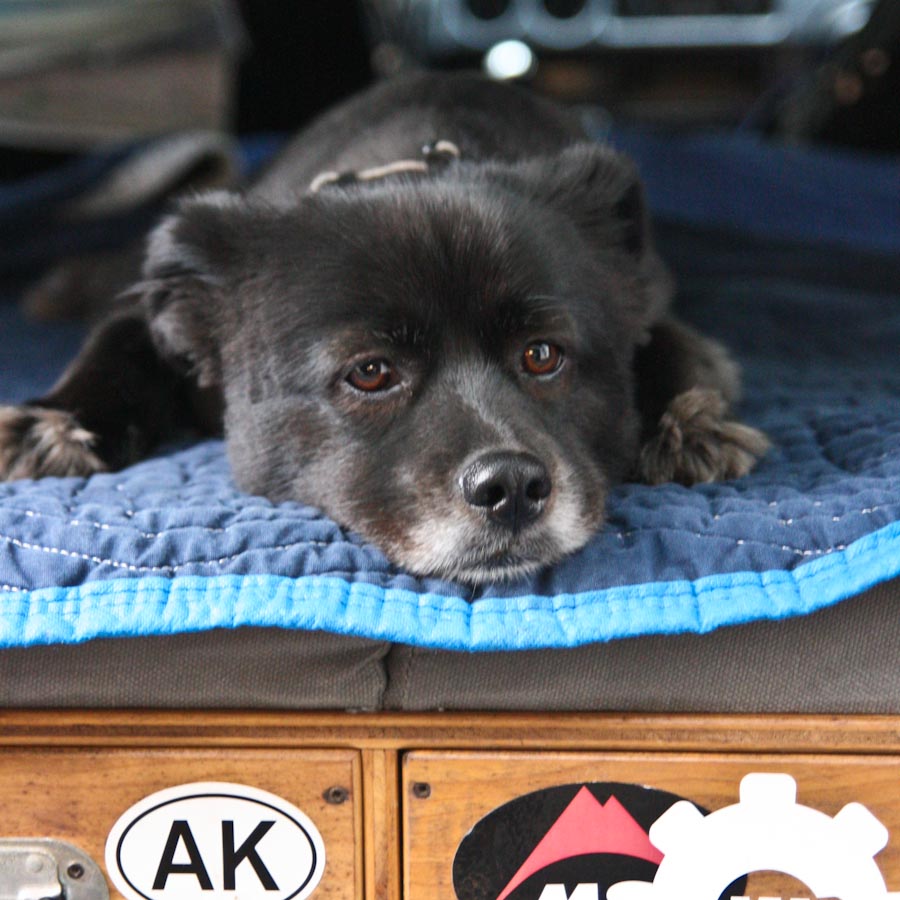 WagonGear was formed as an outlet for all the custom designed Land Cruiser parts and storage solutions I keep making for our (and other's) trucks.
In addition to making my line of products posted here I work a full time job as a shop teacher and do other design, fabrication, instruction, and maintenance work. Please keep in mind that this is a hobby that does not pay the bills, it's fun but other things have to come first.
Thanks for visiting,
Kevin Rowland