Product Description
Utilize the factory glass for an OE-look flip up window
These are very expensive to build, as a result I can only fill one order at a time for the time being.
I hope to be able to list them as stock items on the site in the future.
I've typed it somewhere before; but these are the kind of addition that is absolutely amazing…. once you forget how much you spent on them.
I've obviously got a lot more than the purchase price tied up in the ones on my truck, but I don't remember any of that whenever I pop them open to grab something quick, or swing them out at camp for a nice ventilated home-on-wheels, or grab a drink from the fridge, or….
When I use the tailgate lid it's an "oh that's nice to have this stuff right here" but I could live without it. The windows are just a "holy-crap that makes a world of difference"
If you actually use your truck, you wont be sorry.
At least I'm not, and the few people that have them so far don't seem to be either.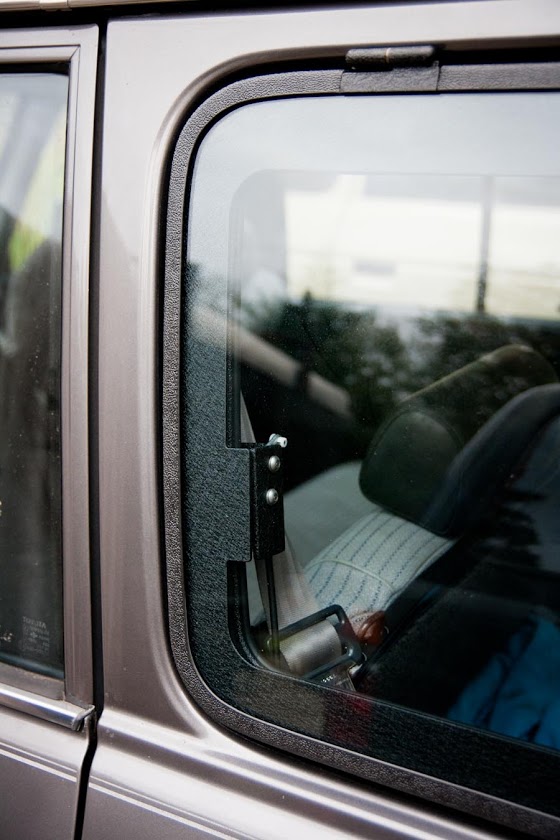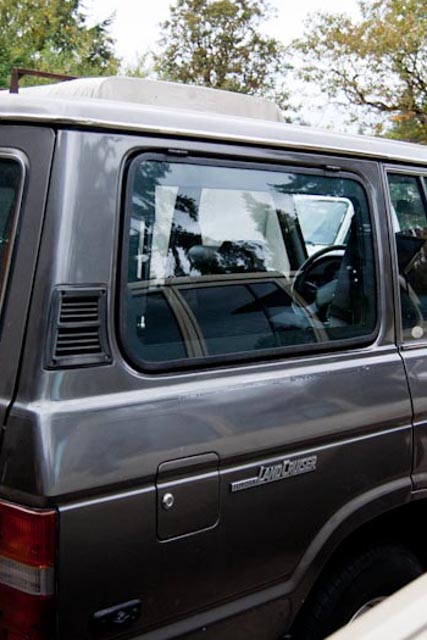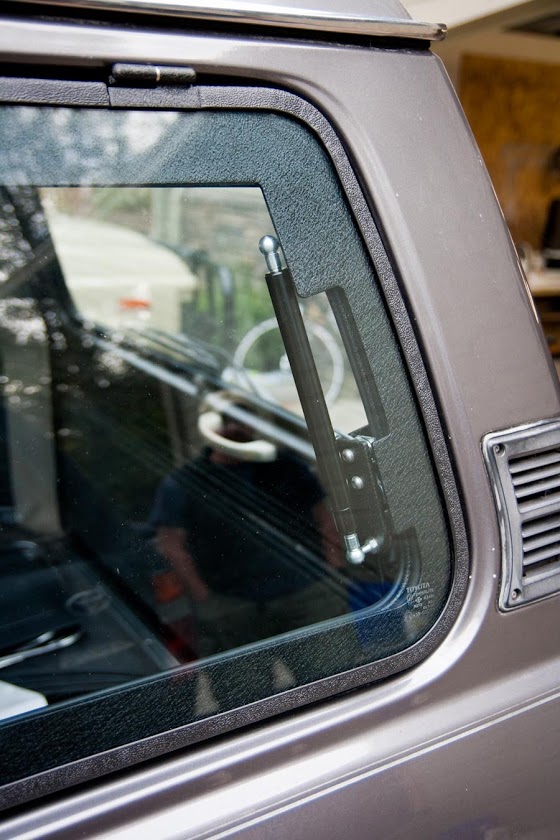 Lots more info and installation instructions for the 60 series versions located here:
Flip Window Instructions-60 Series
And an overview for the 80 series version here:
Flip Window Instructions Overview-80 Series